Did Antonov Take Weapons Through Shannon?
Posted on:

15 May 2022

By:

shannonwatch
Body:
On April 27th The Defence Post military journal reported that: "Australia will deliver six M777 155mm lightweight towed howitzers and ammunition to Ukraine as part of a 26.7 million Australian dollar ($19 million) package to bolster the country's defenses against the Russian invasion." The assistance followed a request by the US and the Ukrainian ambassador to provide heavy artillery and ammunition to Kyiv.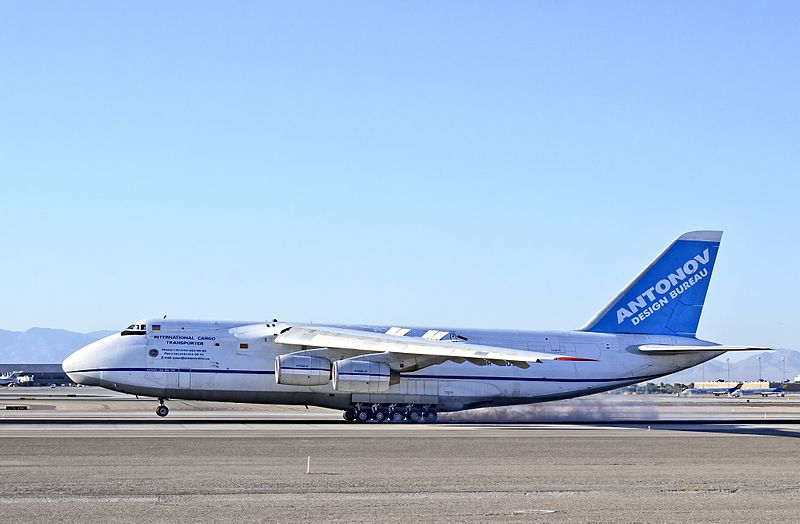 If one of these artillery guns was located in Naas Co Kildare, it could land its 155mm shells in the centre of Dublin.
On 4th May, a large Ukrainian Antonov 124 transport aircraft, registration number UR-82072 took off from Amberley Royal Australian Air Force base near Brisbane Australia. It made refuelling stops in Japan, Anchorage in Alaska, Edmonton and Goose Bay in Canada, and arrived at Shannon Airport on Saturday 7th May. It landed around 17.40pm, stayed overnight, took off on Sunday 8th May at about 12.11pm, and flew on to Rzeszow Airport in south east Poland.
Rzeszow is the main delivery airport for weapons and munitions being sent into Ukraine.
If this aircraft was transporting weapons and munitions, which is very likely, it would have needed the approval of the Minister for Transport, Green Party leader Eamon Ryan TD. It should also have had the approval of Minister for Foreign Affairs and Defence Simon Coveney TD.
We want to know what was on the aircraft, and if it was weapons, did our government approve and assist the transport of those weapons to Ukraine.
Over two thirds of Irish people support our neutrality, but government ministers repeatedly ignore this. Billions of dollars of weapons are being sent into Ukraine, but as the Washington Post report, nobody knows where they will end up or who will use them.
It's time our government stopped being a part of a war machine that is already out of control.