Peace Activists Colm Roddy and Dave Donnellan on Trial - Report from Days 1 & 2 in Court
Posted on:

14 October 2020

By:

shannonwatch
Body:
The trial of peace activists Colm Roddy and Dave Donnellan began in Dublin at the Circuit Court in Parkgate street Dublin on Monday 12 October 2020, over four and half years since they carried out a peace action at Shannon airport. Here is a report from the first two days of the trial.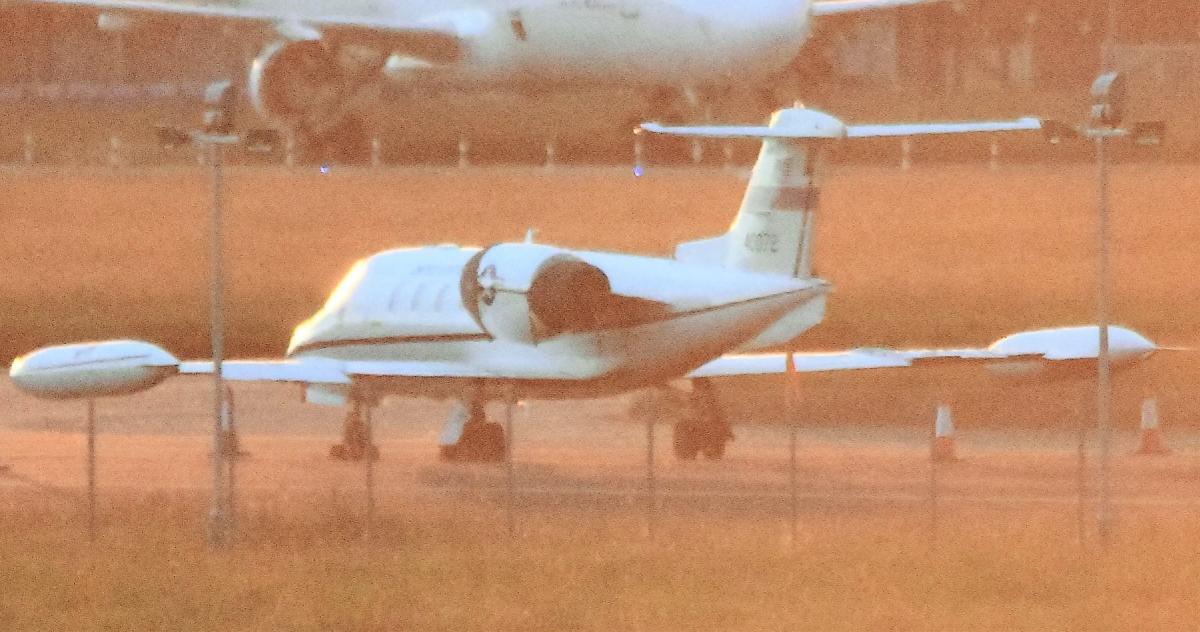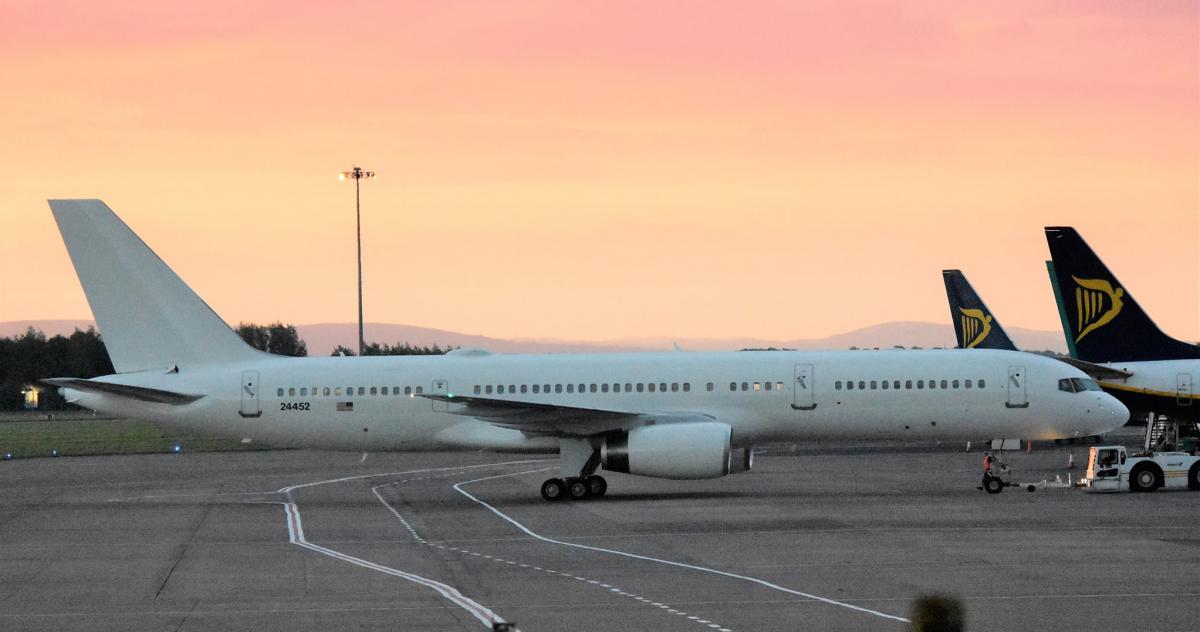 Day 1 Monday 12 Oct 2020
The trial got off to a slow start. It was postponed until 2pm and the main item was the impanelling of the Jury. Unusually the jury that was selected consists of eleven men and just one woman. The Judge who is Judge Karen O'Connor then announced that the trial itself will begin on Tuesday 13th Oct and will be moved to the Kings Inn at Constitution Hill for reasons of sufficient space. That address "Constitution Hill" seems appropriate given that breaches of the Constitution are what this case is partly about. Breaches of human rights are the main issue - like the totally unjustified killing of millions of people in the Middle East including over one million children. The prosecution, led by Barrister Tony McGillicuddy BL, raised some concerns about the T-Shirt that Colm Roddy was wearing which supported refugees, saying "We Welcome Refugees to Ireland that were Created by Wars" and Judge O'Connor said she would address this issue on Tuesday. The prosecution said that on Tuesday they intended to call six witnesses including airport employees, gardai and military personnel. The prosecution intends to call over 20 witnesses so this trial could take some considerable time. Colm and Dave are charged with causing criminal damage to a fence at Shannon airport and damage to the runway by writing on it. Colm and Dave entered Shannon airport on 25th May 2016 to attempt to search and investigate US military aircraft that were at the airport, or to seek to have these aircraft searched and investigated by Gardai and security personnel. One of the aircraft was a US air force Learjet C-21 and the other was a US Air Force Boeing C-32B (757-23A), with registration number 02-4452 operated by the US Air Force Special Operations Command (AFSOC), and appears to be used to support US special forces and CIA operations.
Day 2 Tuesday 13 Oct 2020
The setting for today's court was in the Kings Inns and it was unusually well laid out and appropriate given Covid 19 restrictions. If the case had been heard in usual Dublin Circuit court building the jury would have been in a separate room and on video link only, but today all were in the same large room socially distanced etc. and speaker systems seemed to work fairly well also. So far Judge Karen O'Connor has been very fair and helpful towards the two defendants Colm and Dave and has fully explained the court process to them and is allowing them good scope to cross-examine and make their legal points as they arise. While its early days yet the trial has gone OK from the defence point of view. A transcript of the evidence in the court will be provided to the defence but they have to be careful not to make this public and in these court reports we will be equally careful not to compromise either side, while the trial is still going on.
Most of today was taken up by various Gardai giving technical evidence including detailed maps of Shannon airport, photos of damage to the fence and crosses painted on the runway and other locations. There was a long session where a compilation of video evidence was played to the court. It was not of good quality and the fact that it showed only edited portions of various videos was questioned by the defendants. There was also cross-examination on the extend of the hole in the fence and this is likely to come up again later given the alleged costs of the repairs to this damage amounting to €3,500. Given that the total number of prosecution witnesses is likely to be in excess of 20, it is likely that this trial will run into next week.
From the defence point of view, its so far so good, but as pointed out already – its early days yet.
This is a tough challenge for Colm Roddy and Dave Donnellan, both of whom are conducting their own defence while they are up against a prosecution team of two barristers and one solicitor as well as a whole host of Gardai witnesses.
The photographs show the two US air force planes that were at Shannon Airport on the morning in question, 25th May 2016.