Shannon Refuelling US/NATO forces in Eastern Europe
Posted on:

13 March 2022

By:

shannonwatch
Body: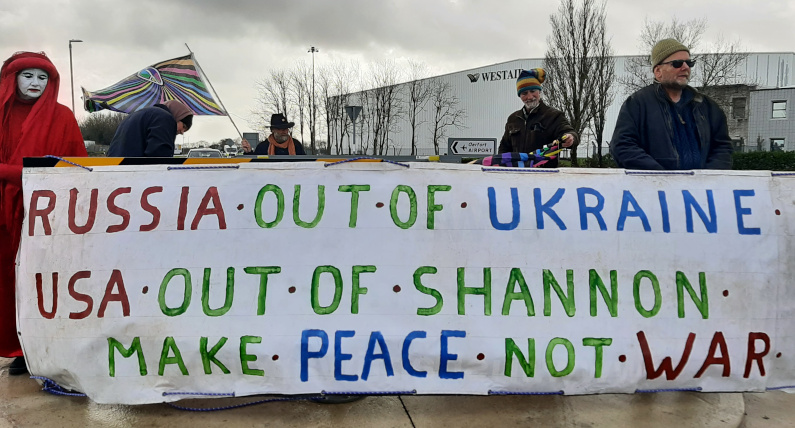 At our monthly peace vigil at Shannon airport today, we had over 20 peace activists protesting against all wars, including the war in Ukraine, and the continuing the US supported wars in the Middle East.
We were accompanied at Shannon by Omni Air carrier N828AX on contract to the US military. It had most likely delivered a plane load of armed US soldiers to Rzeszow Airport in south East Poland close to the border with western Ukraine. It was refuelled at Shannon earlier this morning on its way to Poland and was on its way back the USA this afternoon possibly to collect more armed US soldiers.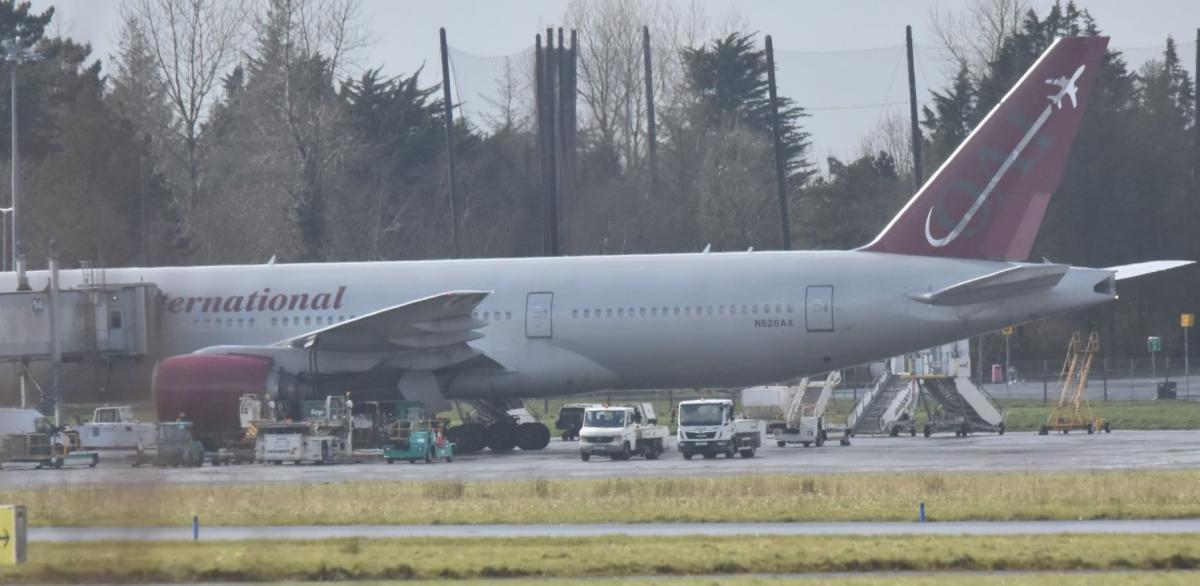 Yesterday Omni Air N846AX made a similar round journey through Shannon airport to the same Rzeszow Airport.
There are many causes for the war in Ukraine, but nothing justifies the killing of so many innocent people by Russian armed forces, any more that nothing justified the killing of so many innocent people in Libya, Iraq, Afghanista, Syria, Yemen by US, NATO, and other armed forces and other irregular forces.