US Military Planes at Shannon, Friday July 10th
Posted on:

11 July 2020

By:

shannonwatch
Body:
Today at Shannon there were at least two aircraft refueled and providing support for US wars of aggression.
Omni Air N828AX carrying armed US soldiers arrived at Shannon at 08.15am using US military call sign CMB571 from Fort Worth TX Shannon and later flew on to Nuremberg in Germany and Constanta in Romania and is now returning across Europe.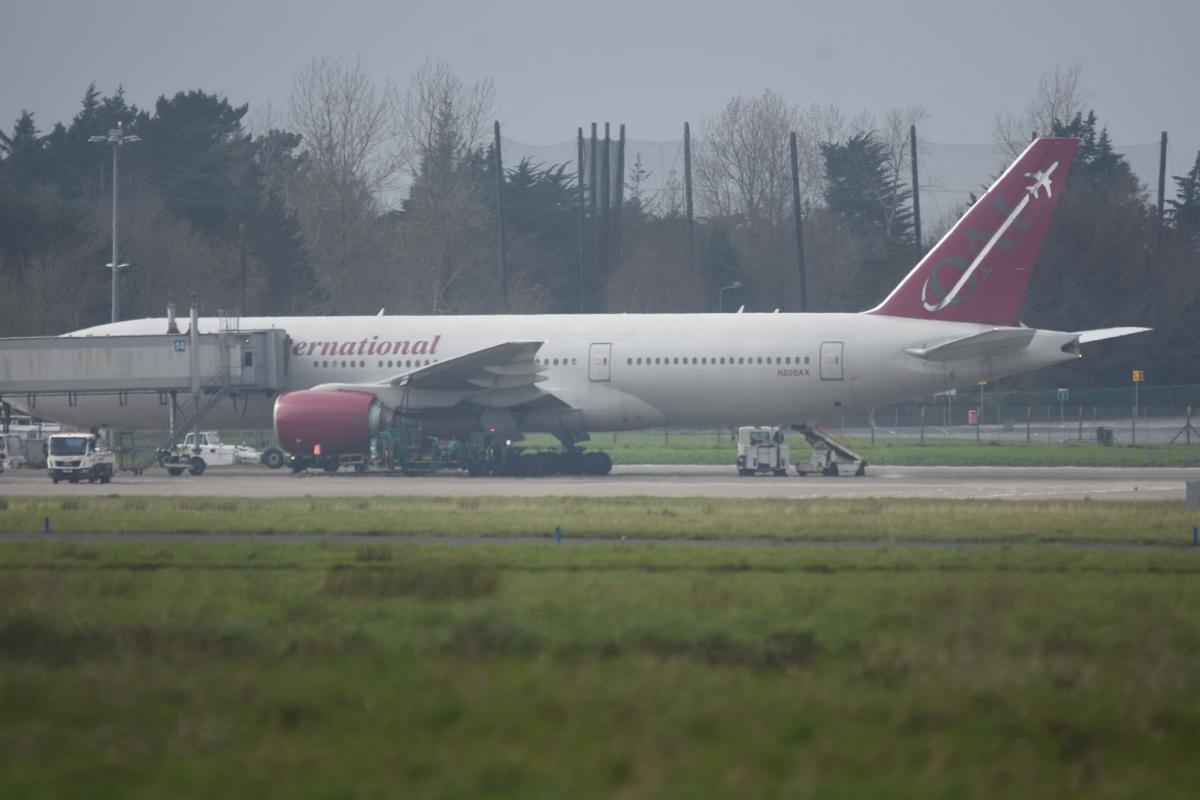 In the afternoon a Beechcraft MC-12W registration number 080329 specially modified for the USAF for use in Intelligence, Surveillance & Reconnaissance (ISR) role and designated as B350, arrived at Shannon from the USA. It refueled and took off again at 5pm and later landed at Wiesbaden Army air base near Frankfurt in Germany.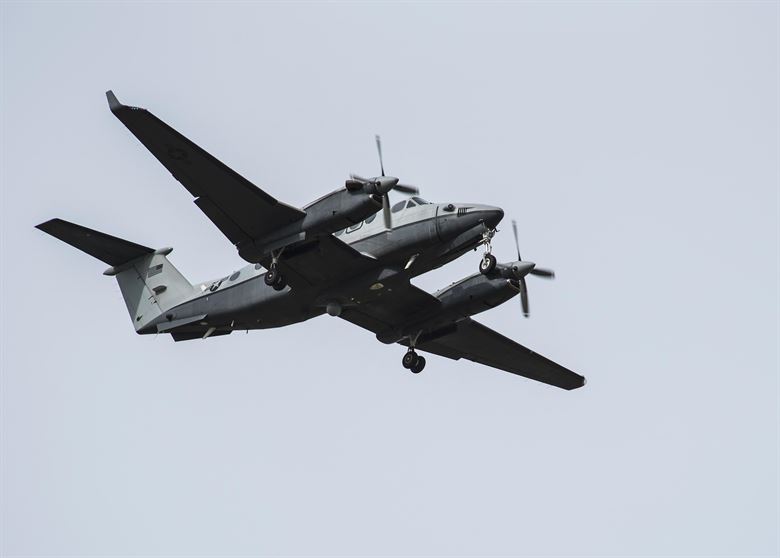 We need to end this US military abuse of Irish neutrality.
We'll be on the (peace) barricades at Shannon on Sunday from 2pm to 3pm.