US Perpetrators of Hiroshima and Nagasaki Atomic Bombing Still Killing People
Posted on:

9 August 2020

By:

shannonwatch
Body: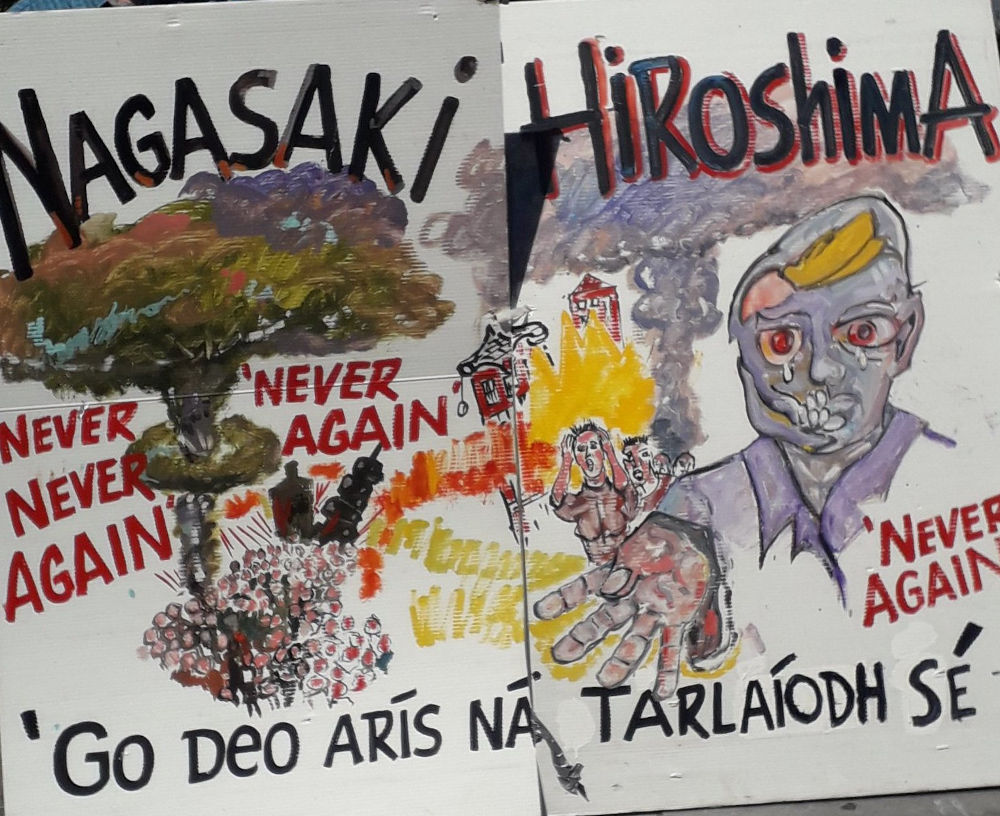 On Saturday August 8th our friends in Galway Alliance Against War commemorated the fact that in August 1945, the United States detonated two nuclear weapons over the Japanese cities, leading to the deaths of up to 226,000 people.
The US perpetrators of the Hiroshima and Nagasaki atomic bombing are still busy promoting a nuclear arms race, and wars of aggression in the Middle East. On the same day as the horrific events of August 1945 were being remembered, at least two plane loads of US troops passed through Shannon Airport.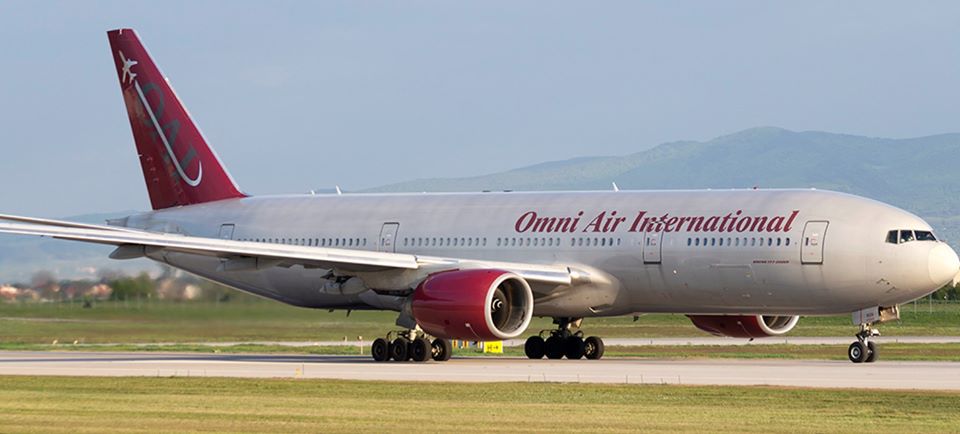 Omni Air N468AX arrived at Shannon from Washington DC at 3.56am and took off again at 6.46am on its way to Al Udeid Air Base in Doha Qatar.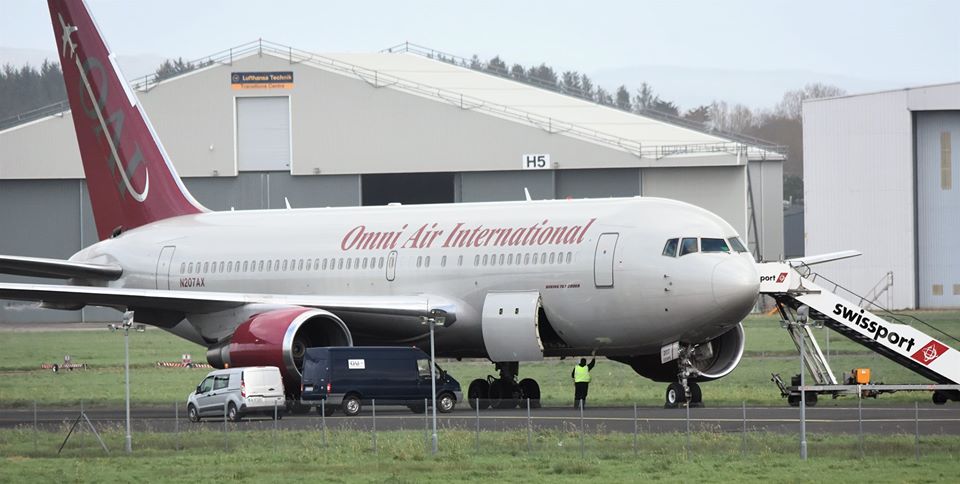 O
Omni Air N207AX also landed at Shannon just a few minutes earlier, coming in the opposite direction from Al Udeid Air Base. It also spent about 3 hours at Shannon, indicating that the troops on board may have entered the Shannon terminal building, with the risk of spreading the Coronavirus. The plane then flew on to Hurlburt Field airbase in Florida.
For those not familiar with the details of what happened on August 6, 1945, an American B-29 bomber dropped the world's first deployed atomic bomb over the Japanese city of Hiroshima. The explosion immediately killed an estimated 80,000 people, with tens of thousands later dying of radiation exposure. Three days later, a second B-29 dropped another atomic bomb on Nagasaki, killing an estimated 40,000 people.
The United States is the only country to use atomic weaponry during wartime. And today, their military cannot be trusted to avoid indiscriminate killing of civilians. In fact multiple war crimes have been recorded over recent years, as the invade and occupy countries they have no right to be in. And yet, the Irish government - now wil Fianna FAil, Fine Gael and the Green PArty - continue to support this.
This must end.