Posted on:

10 May 2020

By:

shannonwatch
Since the start of May we've recorded 11 US troop flights through Shannon Airport. The number may be even higher, but by logging only the flights with the designated CMB call sign we've compiled the list below.
The Camber call sign (ICAO three letter prefix, CMB) has been used since 2010 by civil aircraft on US military transportation flights.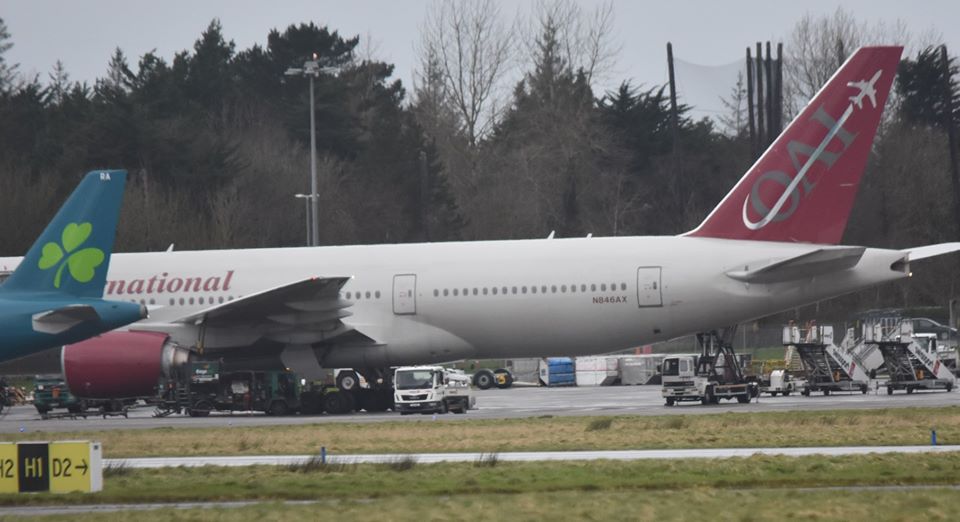 Photograph of one of the Omni Air planes that landed in May, taken at Shannon in February 2020
All the military contracted flights we've logged through Shannon over the last 10 days have been operated by Omni Air International. According to their own website they transport US and foreign military troops, military family members, government employees and natural and humanitarian disaster relief "to the destinations they are needed most, at the times they are needed most", and they do it "with unsurpassed responsiveness".