Posted on:

12 April 2020

By:

shannonwatch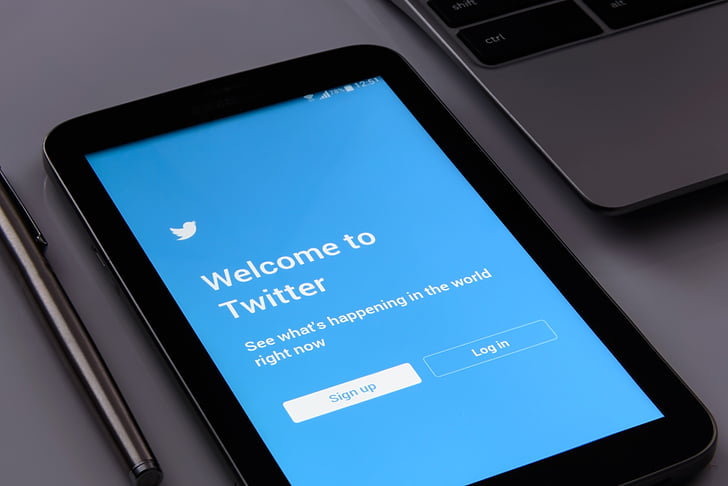 Today we're tweeting our opposition to the ongoing US military use of Shannon Airport. While coronavirus has brought most of Ireland to a standstill, with only the most essential of activities permitted, the US military is still allowed to take troop carriers through Shannon Airport. 
The types of imperialist wars fought by the US are never essential. They have brought havoc, destruction, poverty and displacement to millions of people. And despite all that our government is doing to protect people in Ireland from Covid-19, they are still willing to allow this to continue with our support.
So we're asking you to go online to demand an end to this. Here are some suggested tweets. Use these or your own to demand #USMilitaryOutOfShannon.